Case study 1: Getting out of a Major Crisis
Case Study 2: When Money is a Burden
Case study 3: A New Relationship after Divorce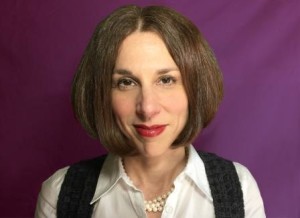 Part of being human is having personal or professional challenges from which no amount of money or success makes one immune. Just because you are a top executive, super athlete, rock star or heir to a family fortune, does not mean you will not face crisis. Be it a catastrophic event, emotional dilemma, personal tragedy or a current business problem, these issues will come. They will affect you, personally and professionally. Even if the event is short-lived, the impact it has on your business or personal life and wealth will often be insidious and long-lived.
We all know of people that never managed to bounce back from these crises and the ones that do – don't do it alone. No matter where you are in your game, the benefits of working through these challenges are now well-documented;  world champion athletes and performers working with the best and most skilled professionals to maintain optimum performance; top business executives working with coaches. The financial model is obvious. Everyone has their breaking point and the smartest know when to bring in the cavalry.
Dr. Garfield seamlessly integrates not only tools used for peak performance, but also the emotional skill set needed to resolve even the most traumatic experiences imaginable. The work she does has concrete and measurable impact; stress is eliminated, performance and productivity become more consistent, leadership becomes more effective and problems get more creatively handled. Emotional fallout is negated and if you are knocked out of play, it will be for the minimum amount of time –  and when you come back, you will be at the very top of your game.
Her work enables improvement in all areas of life. Relationships with your team, at home and with yourself become much closer and more fulfilling. The quality of your life is priceless.
Want to know more?  Write your message below and click "Send".